There's something special not only about making music, but coming up with a selection of songs to go together and packaging them up as a distinct entity in and of itself. Taking a look back at the year in music is always an interesting thing to do. Sometimes there are albums I believed were brilliant after initially giving them my undivided attention, but if I never wanted to listen to them again, well, how much does that really matter? So, when it came to compiling my best albums list for 2015, I decided to aim not just at brilliance, but albums that continued to be loved all year long. These are those holy grails that soundtracked 2015, and will likely continue to do so for years to come.
1. Lanterns on the Lake: Beings. This fierce four-piece group from Newcastle-upon-tyne, UK, served up the most devastastingly sad and beautiful album of the year. It's exquisitely heart breaking from beginning to end. Darkly and poetically doomed, these songs for the lost and losing obstinate are my album of the year.
2. Handful of Snowdrops: III. A favorite band of the early 1990's returned 20 years later with their third album simply entitled III. Jean-Pierre and Michel Mercier delivered their finest French Canadian darkwave synthpop melodrama to date too. Smart, complex and enchanting. It's their masterpiece.
3. Halsey: Badlands. The "biracial, bisexual and bipolar" artist Halsey, stage name of Ashley Nicolette Frangipane, isn't afraid to keep it real. The 20-year-old blue-haired New Jersey native with vocal control beyond her years took us to places that may not be good, but authenticity reigns supreme. Badlands is something close to perfection that only gets better with repeated listening.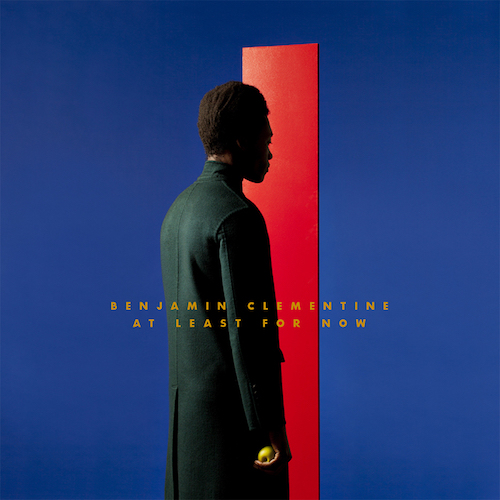 4. Benjamin Clementine: At Least For Now. The Mercury Prize winning British-French poet, pianist, composer and musician, dubbed as the future sound of London, is inventing his own dramatic and innovative musical territory. He's a captivating original.
5. Conchita Wurst: Conchita. After winning the Eurovision song contest last year for Austria with "Rise Like a Phoenix", the gender bender chanteuse's first album was much anticipated. Premium pop music is actually very hard to deliver and I can honestly say Conchita did it and then some. These diva-riffic and at times cliche'd desserts were served with all the emotional conviction and fervor to sell them too.
6. Sufjan Stevens: Carrie & Lowell. American singer-songwriter Sufjan Stevens returned to the shimmering folk we fell in love with on his latest release. It's his best album to date too. Carrie is his bipolar, drug addicted and schizophrenic mother who abandoned him. She died of cancer in 2012. Lowell Brams is the stepfather who was married to Carrie for five years when Sufjan was a child – and who currently runs Stevens' music label.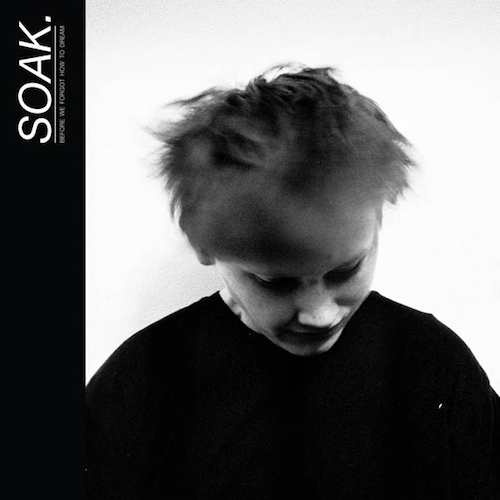 7. SOAK: Before We Forgot How To Dream. SOAK, aka 19-year-old Bridie Monds-Watson, is wise beyond her years. Whenever she really sings with her very Irish and at times child like voice, it's like you can't help but stop what you're doing, pay attention and feel. Her debut album sounds like a home recorded mix tape that somehow went lush and grand and the end result is intimate and mesmerizing.
8. Damian Lazarus & the Ancient Moons: Message From the Other Side. DJ Damian Lazarus brought an international gang of musical visionaries to the Yucatan peninsula to record this eclectic and very international house music masterpiece. Qawwali singers, African drummers and assorted collaborators all lend their part in creating the ultimate psychedelic desert sunrise soundtrack. Originally from London, he lives in Los Angeles.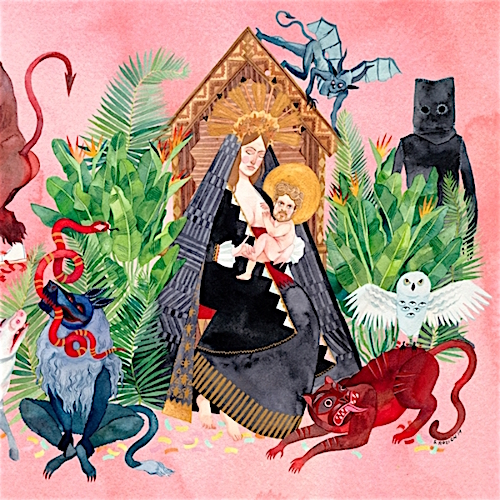 9. Father John Misty: I Love You, Hunnybear. American singer, songwriter, guitarist and drummer Father John Misty, aka Josh Tillman, delivers a cynical and at times hilarious album that turns what sounds like classic song standards into anything but. It's satirical, seemingly heart felt, rather fucked up and often beautiful.
10. Blond:ish: Welcome to the Present. The Blond:ish ladies depart from the dance floor to masterfully craft a fully intoxicating and experimental soundscape of electronic moods, field recordings and traditional instruments. Played loud you can get lost in the loops and rhythms while hooping or dancing. Played soft it's a most interesting and oddly comforting ambient psychedelic spiritual soundtrack that perfectly concludes with "It Starts Now".